NRS Used Gear & Apparel
Good gear. Still going strong.
Since 1972, we've built our reputation on standing by our products and providing the best possible customer service. Gear that has been returned to NRS with minor wear, damage or defects can still provide years of use and enjoyment on the water, so we work to keep it in service and out of the landfill. Buying used equipment and apparel from NRS is a great way to outfit yourself on a budget, and you can trust that every used item we sell has been inspected and approved by our professional staff. If there is any outstanding issue with a used product, we will disclose it clearly in the product information.
Recently Added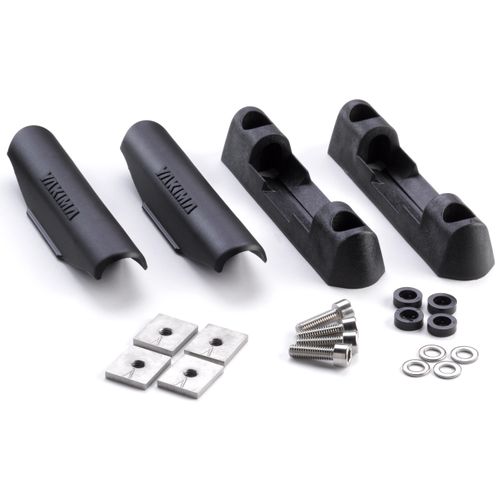 Used
Yakima Landing Pads for SkyLine Towers
Available Sizes: 13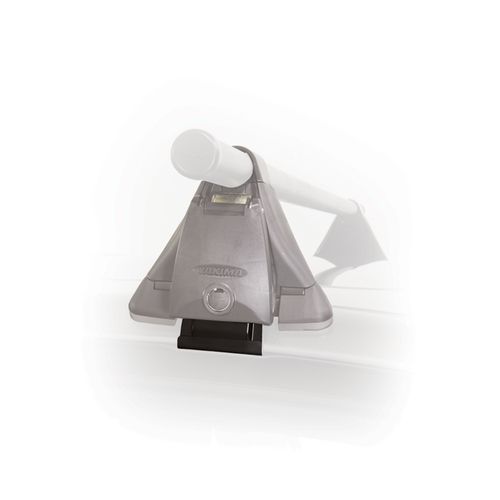 Used
Yakima Q Clips for Q Towers
Available Sizes: Q-114, Q-14, Q-31, Q-35, Q-41, Q-53, Q-65, Q-66, Q-8, Q-92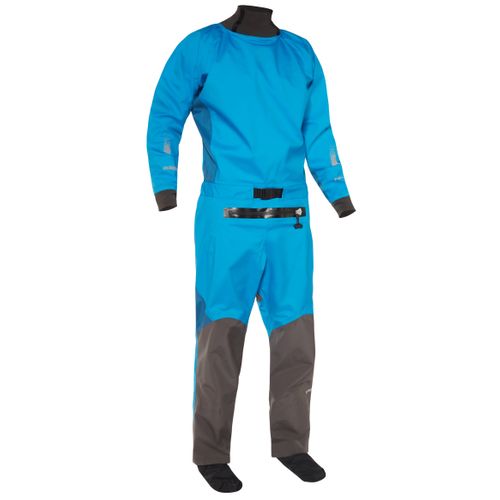 Used
NRS Explorer Paddling Suit
Available Sizes: S, M, L, XL, XXL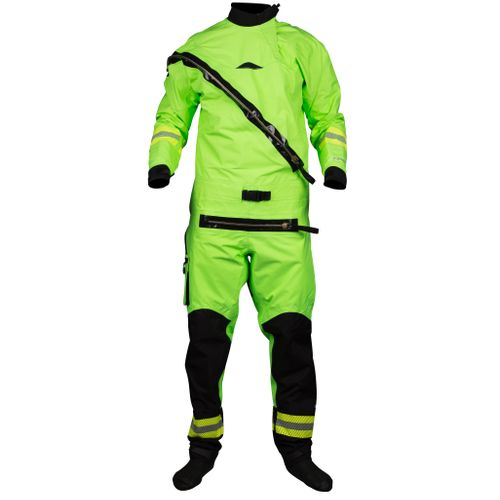 Used
NRS Extreme SAR Drysuit
Available Sizes: S, M/L, L/XL, G-XXL, XL/XXL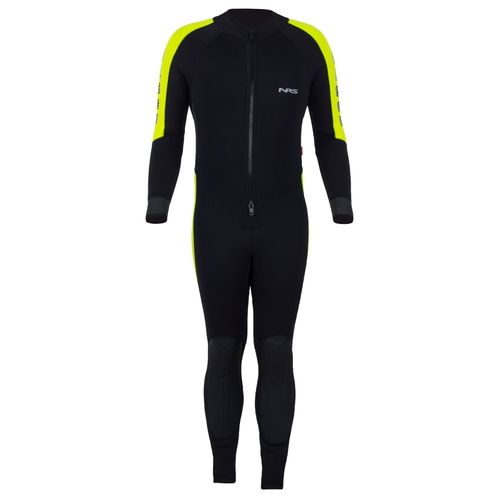 Used
NRS Rescue Wetsuit
Available Sizes: G-L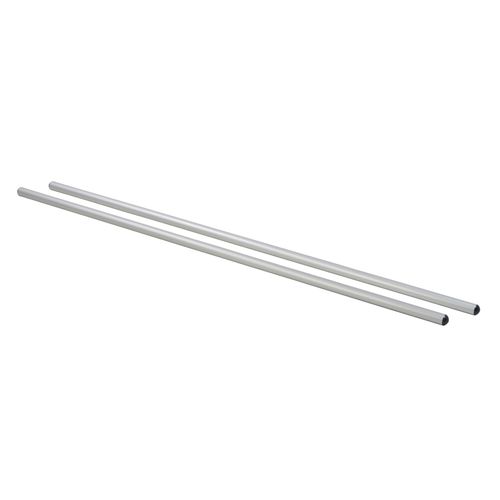 Used
NRS Frame Side Rails with Plugs
Available Sizes: 65", 68", 72", 78"